Let's get back to the basics of good health!
If you have postponed your doctor visits, saw your doctor only when you were not feeling well, or are a new Gold Coast Health Plan (GCHP) member, now is the time to see your doctor. Appointments may be scheduled in the office or through telehealth.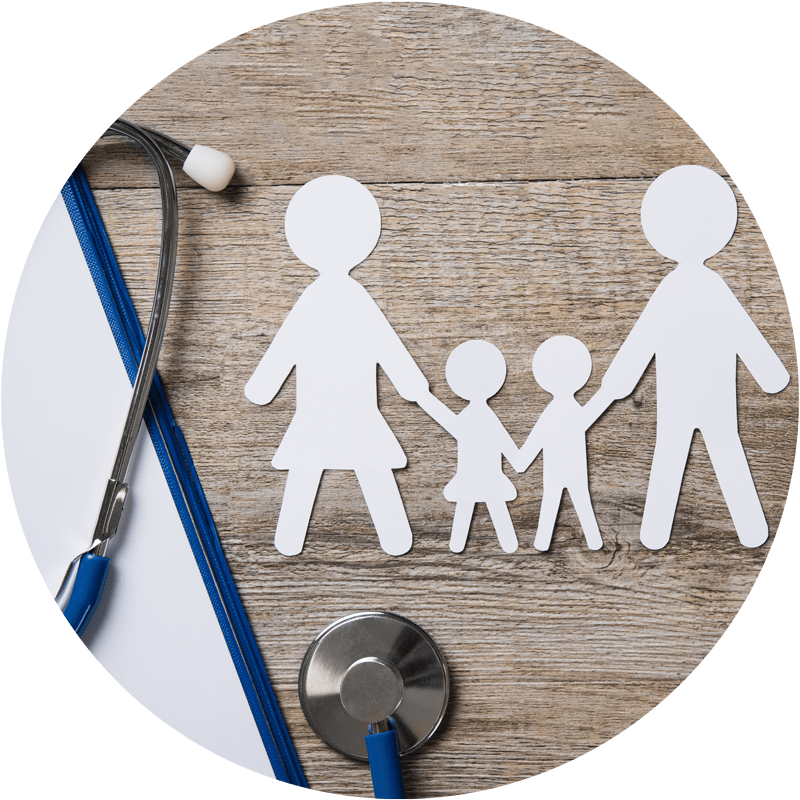 For members who have not visited their doctor or who are new to GCHP:
It is important to establish care with a primary care provider (PCP).
A PCP can provide preventive care, teach healthy lifestyle choices, identify and treat medical conditions, and make referrals to specialists, when needed.
Routine check-ups can help you stay healthy. Important routine / preventive care services include:
Children's well-care visits
Wellness visits for adults
Prenatal and postpartum care
Immunizations, including COVID-19 vaccines
Recommended screenings (mammograms, Pap tests, cholesterol, and blood pressure checks)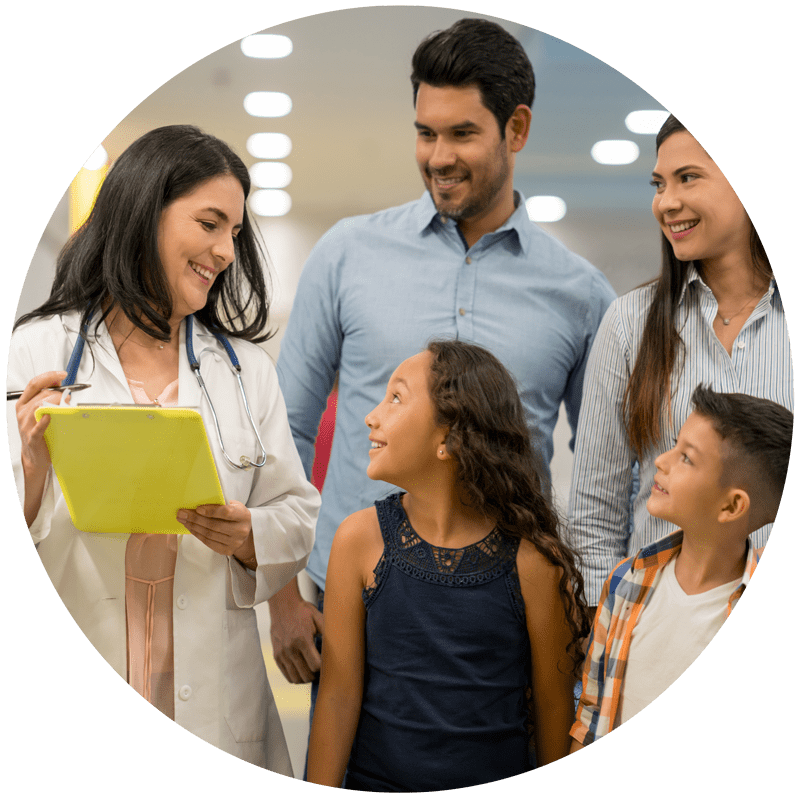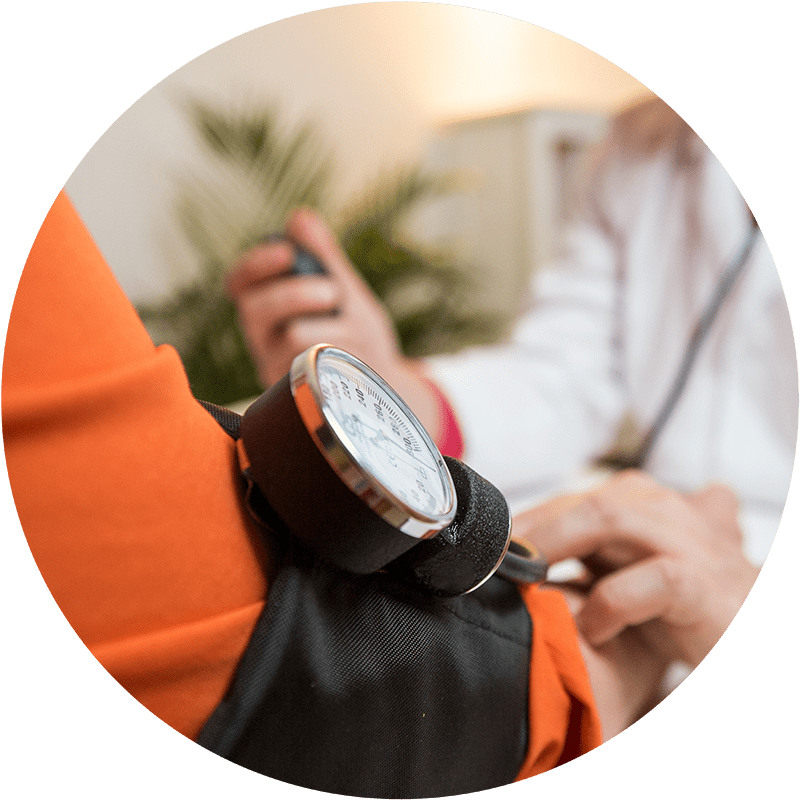 Children and adults with chronic conditions should see their doctor at least once a year or more often if they are having symptoms. Chronic conditions that need monitoring can include:
Diabetes
High blood pressure
Asthma
Heart disease
Maintaining good health means taking care of your mental health, too. The pandemic has been a stressful and challenging time. Members have access to mental and behavioral health services such as:
Managing stress
Managing depression
Counseling and support services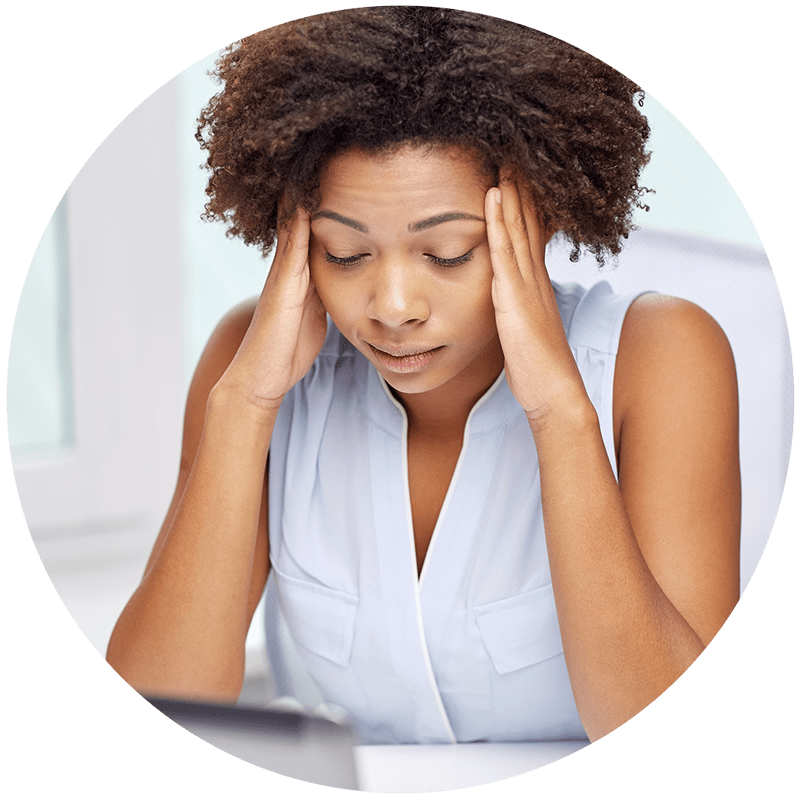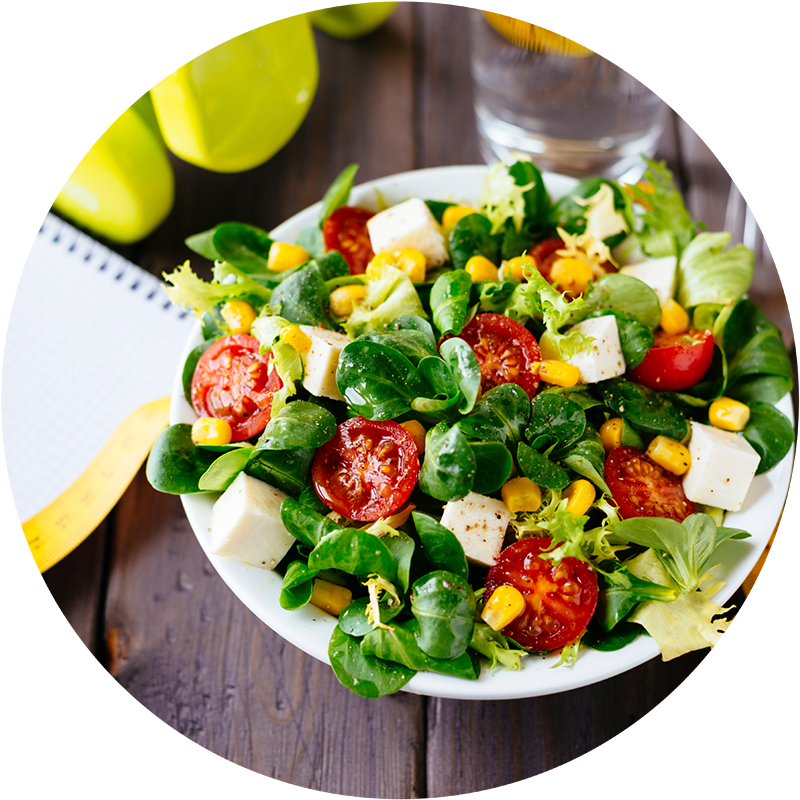 You can also see your doctor about maintaining a healthy lifestyle to talk about:
Diet and nutrition
Exercise
Make your health a priority! Call your doctor today to schedule an appointment. GCHP has services to help you get to your visits and understand the information that is shared with you: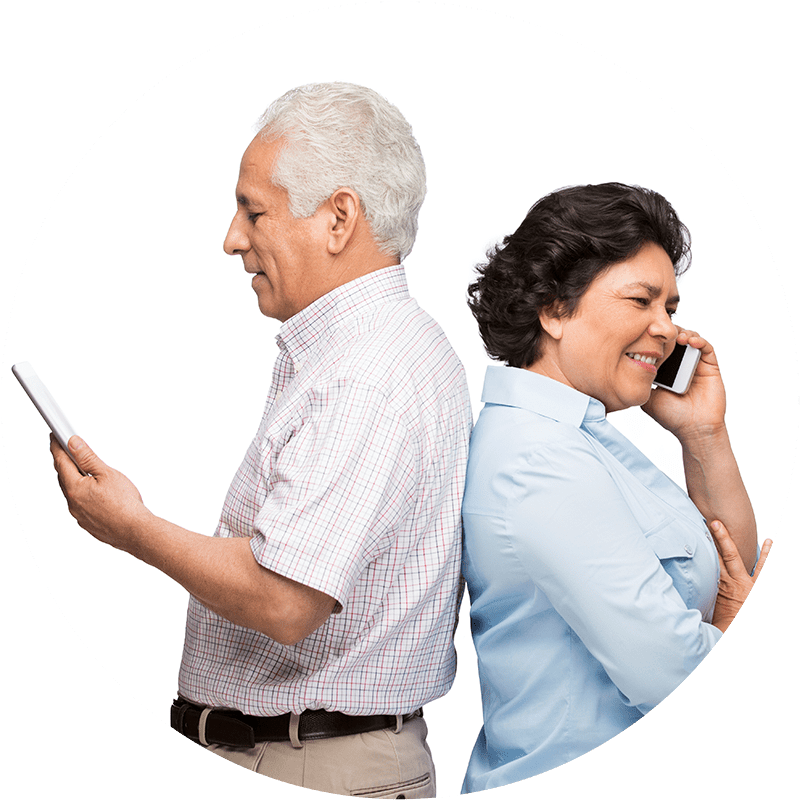 If you have any questions, call GCHP at 1.888.301.1228 Monday through Friday from 8 a.m. to 5 p.m. If you use a TTY, call 711.