COVID-19 resource center
Members who got their first dose of a COVID-19 vaccine between Oct. 1, 2021 and Feb. 28, 2022 may be eligible to receive a $50 gift card!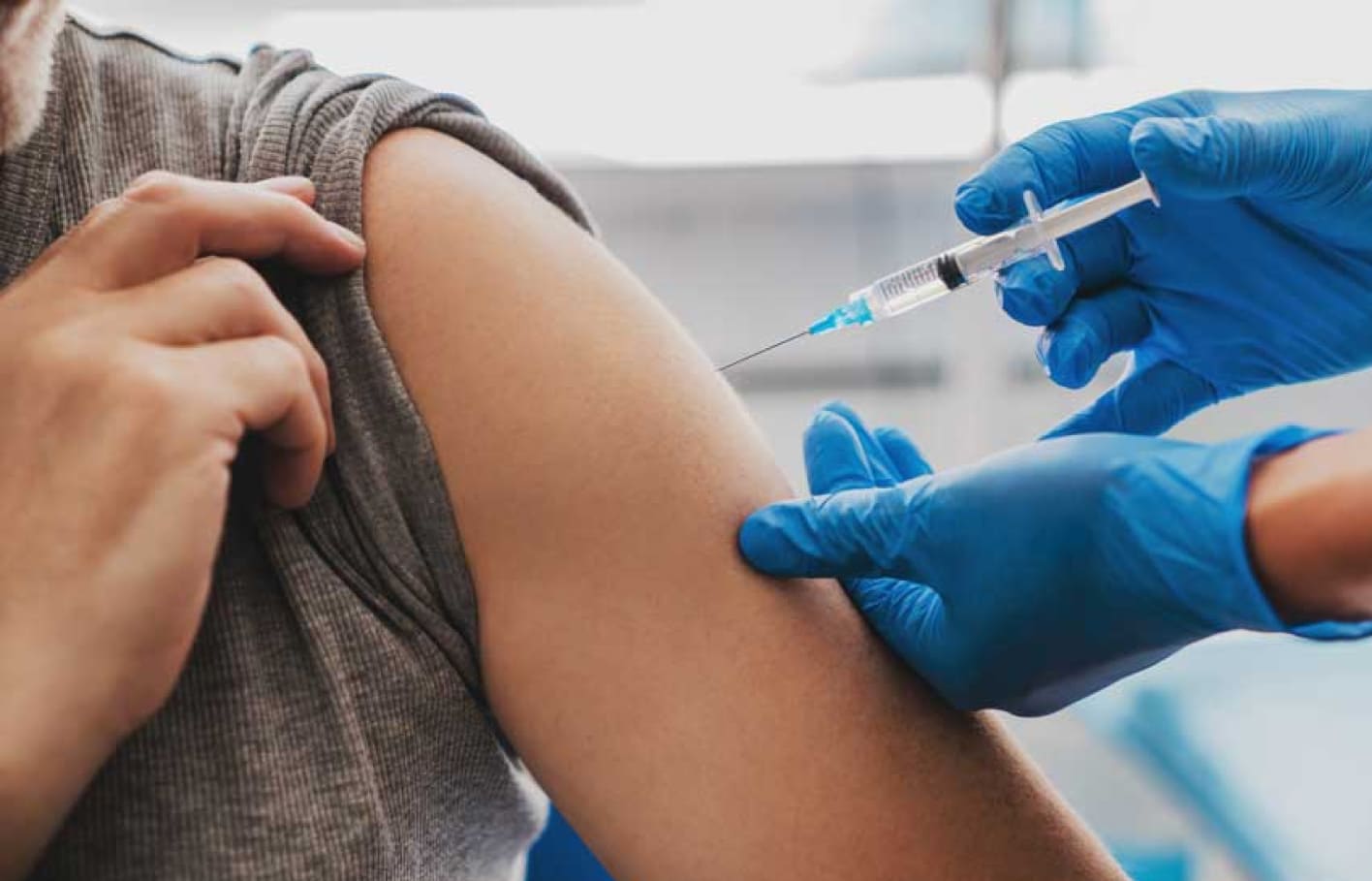 COVID-19 Vaccine Incentive
Vaccine clinics
Those who are eligible to be vaccinated may:
Call 1.833.422.4255 Monday–Friday from 8 a.m.–8 p.m. and Saturday and Sunday from 8 a.m.–5 p.m.
Text their zip code to 438829 to find a location near them.
Go to one of these events:
Media and information
Frequently asked questions about COVID-19
COVID-19 testing information
COVID-19 information
Videos
GCHP's chief medical officer, Dr. Nancy Wharfield, answers questions about the COVID-19 vaccine during three Facebook Live events hosted by our partner Amigo Baby, Inc.:
Welcome Members
To help you stay healthy and well informed, we've put together some quick tips for using your GCHP membership and services.
Welcome Members